English Articles
English Articles (11)
Lunedì 04 Aprile 2016 20:30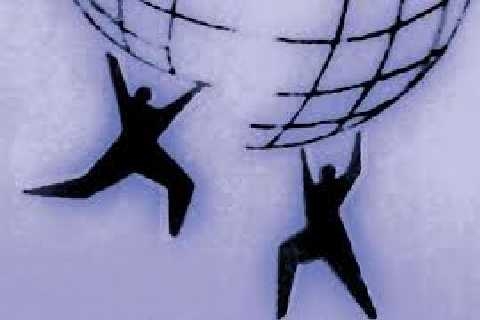 Colloquium promoted by the Marist Fathers took place in La Neylière (Lyon) on 29-31 March 2016 having as theme «In the face of 'the globalisation of indifference' is there still a place for mercy?».
Martedì 11 Ottobre 2011 09:54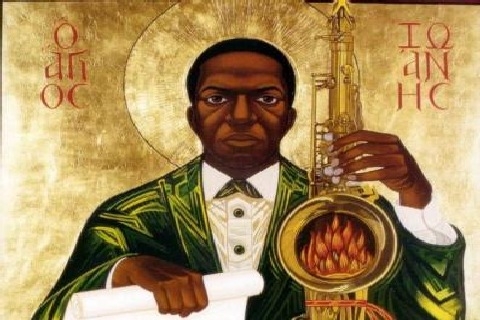 A Love Supreme is a studio album recorded by John Coltrane's quartet. The album is a four-part suite, broken up into tracks: "Acknowledgement" (which contains the mantra that gave the suite its name), "Resolution", "Pursuance", and "Psalm."
Iscriviti alla Newsletter per ricevere i nostri "Percorsi Tematici" e restare aggiornato sui migliori contenuti del nostro sito
per contattarci: